Specialists in Architectural Fabrication
Our highly skilled team of specialist fabricators are experts in manufacturing bespoke and reproduction items. We use our years of experience and knowledge in the industry to help at every stage of achieving your desired end product.
Standing the Test of Time
Founded with humble beginnings in 1945, we remain a family owned and run bespoke manufacturing company that continues to enjoy an exceptional reputation for reliable service and outstanding quality.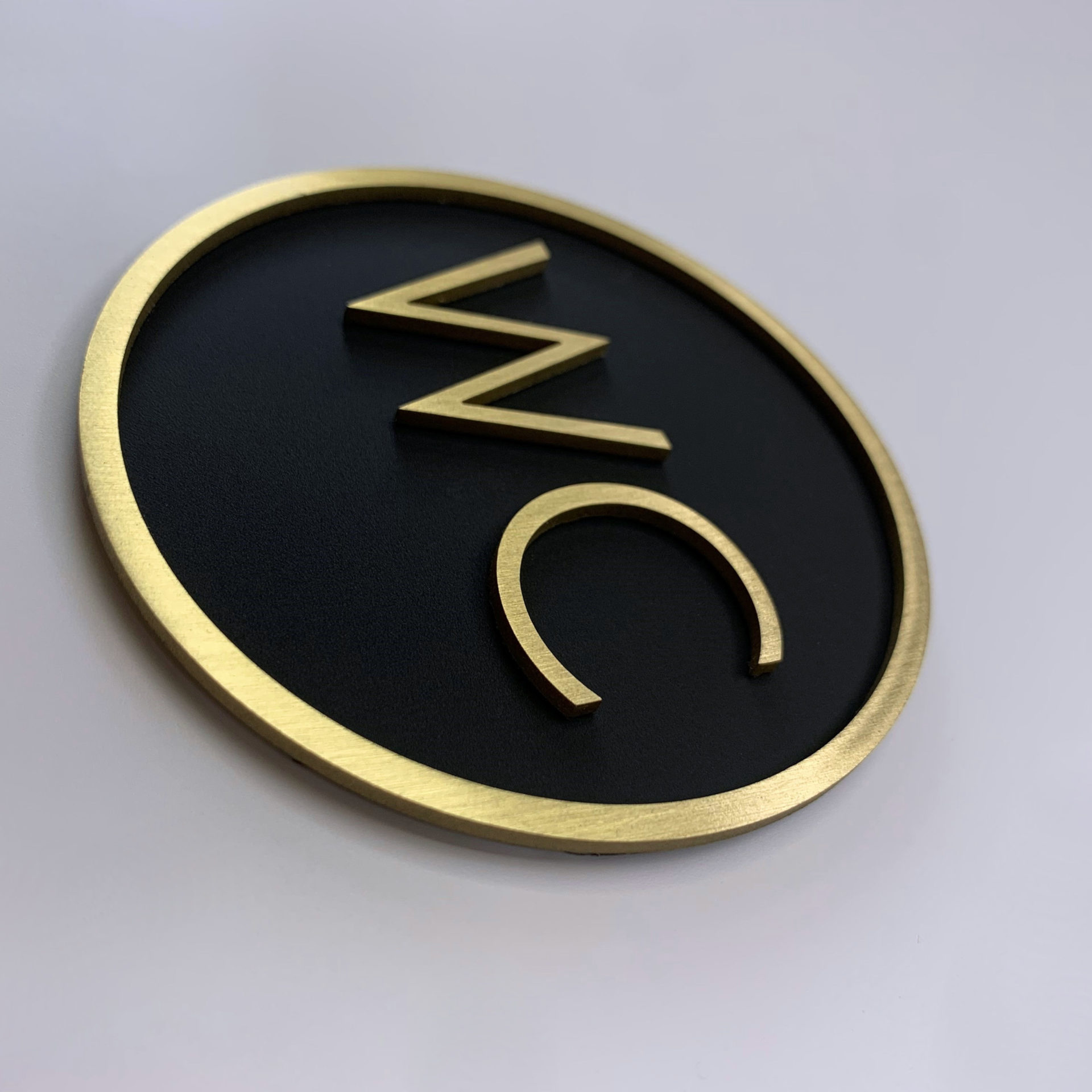 Our extensive inhouse capabilities mean that we can produce a varied range of special fabrications, as well as encompassing a broad selection of refinishing techniques that can be used for refurbishment of existing ironmongery. Please see our products and services section for more information. 
We specialise in the fabrication of bespoke signage, handles and a variety of ironmongery, working with a vast range of materials including Brass, Stainless Steel, Mild Steel, Aluminium, Bronze, Copper, Plastics, Woods, and Glass.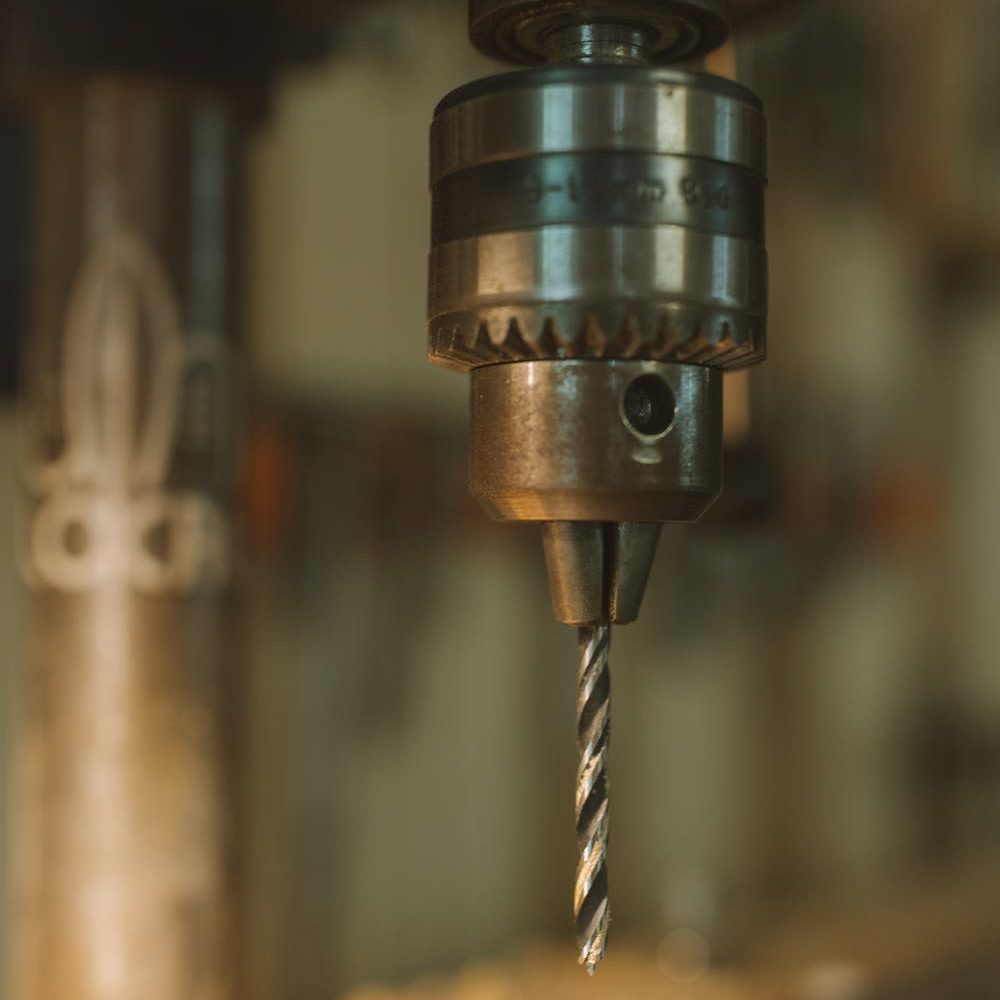 Copyright Davis Architectural Services Ltd - All rights reserved