BMA (Bronze Metal Antique) is a hand finished chemical process applied to brass, bronze, or copper, which speeds up the natural oxidisation/patination process.
BMA finishes and patinas are skilfully created and applied by our experienced staff to the highest possible standards in our factory. We can achieve a multitude of decorative finishes on these metals, including techniques that mimic a PVD finish in various colours (pictured left).
Colour and texture variation are inherent in the creation of hand finished patinas; and once installed, touch, time, and environment should lead to gradual wear and oxidization, all lending to the character and elegance of the finished product.
Our BMA finish is achieved by submersing the item in a specially formulated bronze ageing solution. A variety of factors influence the end finish and colour of the product, including:
How the material is prepared
Physical composition of the material
Temperature of the fluid
Length of time immersed in fluid
Type of sealer used
The speed at which these metals would naturally oxidise depends on the conditions of the external environment and exposure to light. Sealer can be applied to aid the preservation of the original finish however this can only delay the inevitable as the substrate will continue to darken under the sealer.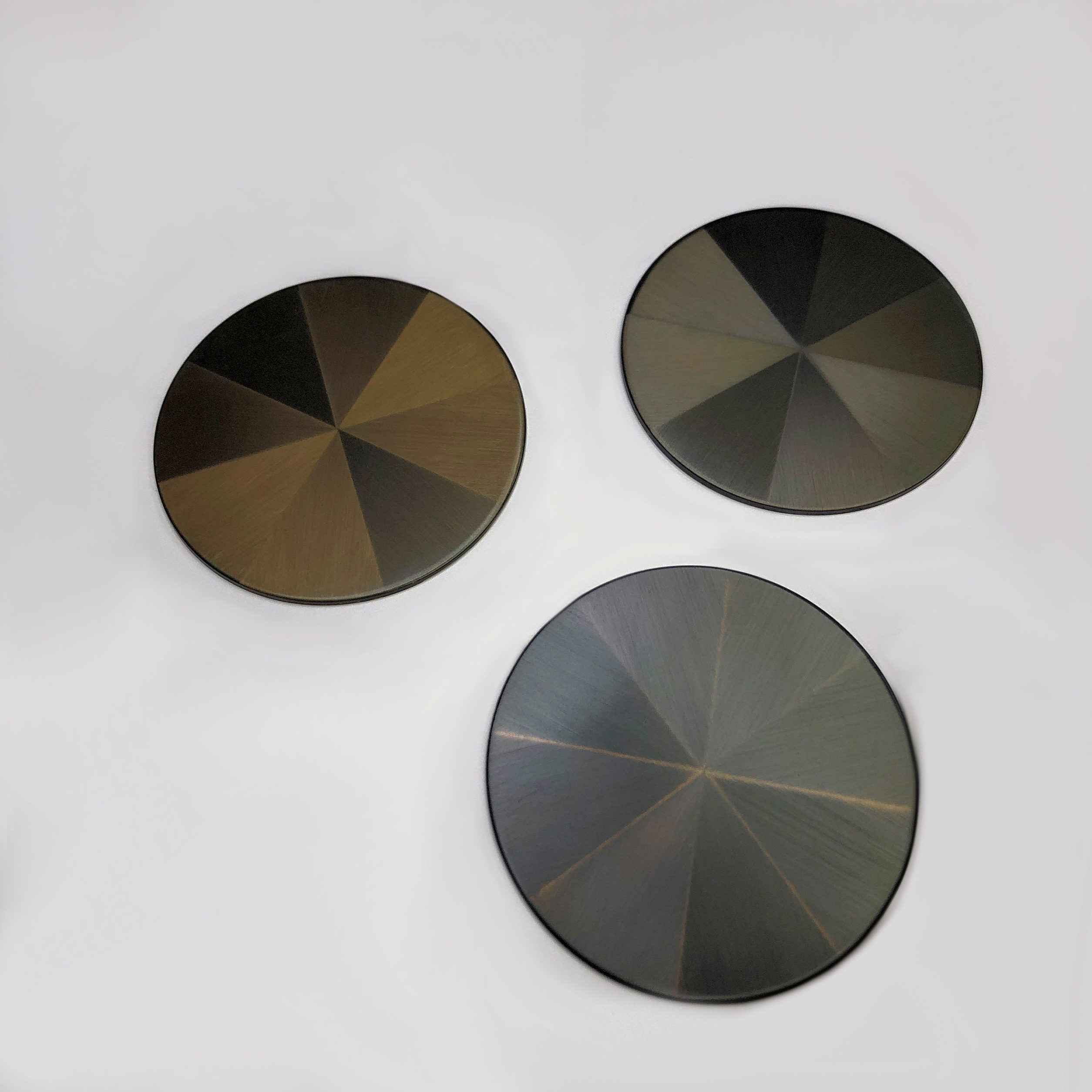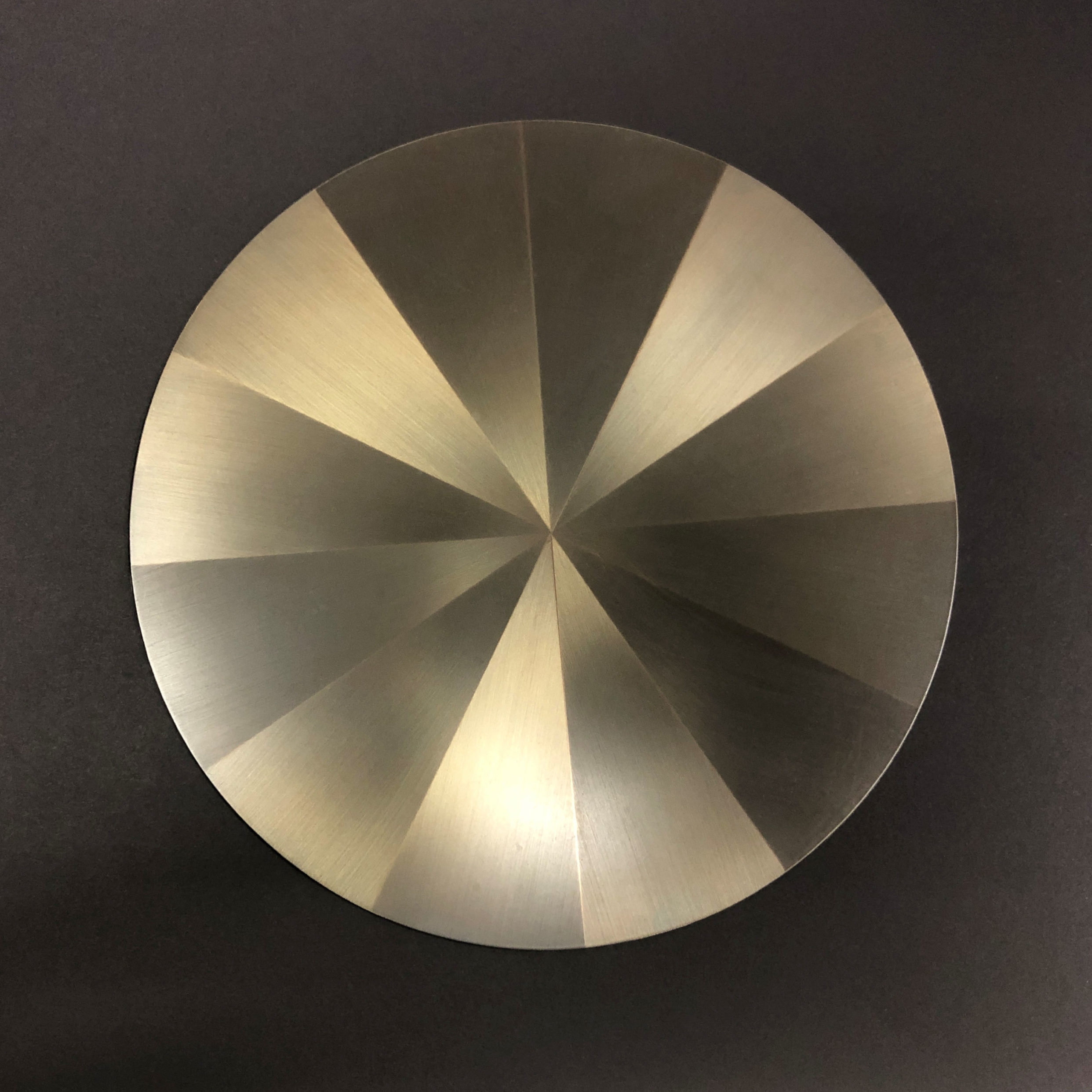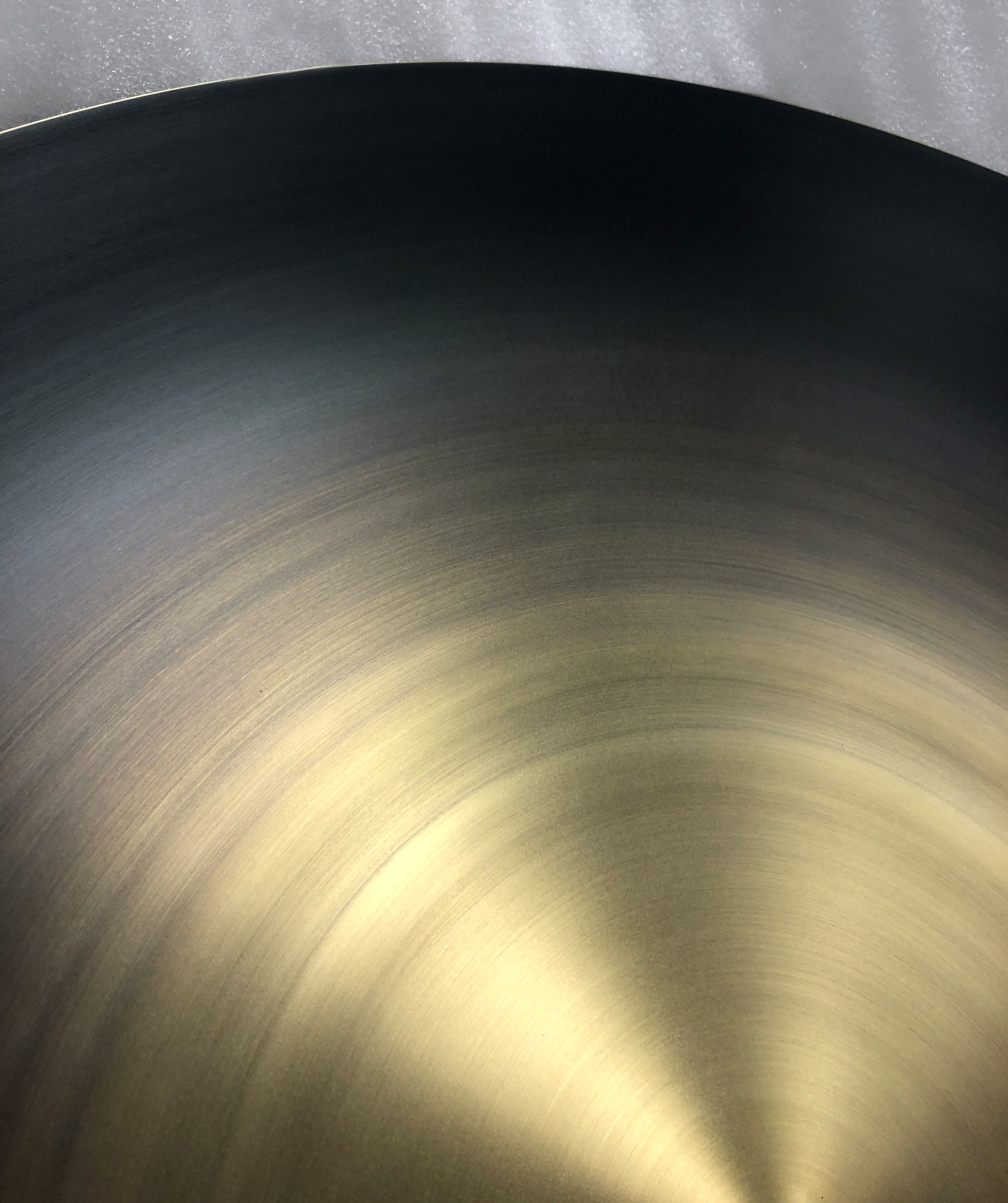 Living finishes are not recommended for use in high traffic areas or external locations, as certain environmental conditions may cause the sealer and BMA patina to break down prematurely.
Items that are regularly touched, like handles, could experience the surface bronze being burnished back to the base material through use.
Solvents, cleaning chemicals, or abrasive products should not be used on any BMA finish or patina as these will damage the finish.
Items with a living finish should be maintained by cleaning with warm soapy water, rinsed off with plain water, and gently dried with a soft cloth.
We offer a wide range of bronze paints to replicate real BMA that are much harder wearing and colour change resistant, but don't offer the same natural feel or look.